call for Appointments 

& Distance Healing

HYPER PHYSICS

Hyper Physics is a wonderful technique that helps you to release long term or recent emotional trauma with a soothing, balancing, Aquarian age technique. Past failures, tense moments and negative experiences lock in the body and cause blockages. These can lead to pain or illness. Hyper Physics offers freedom and spiritual insights, allowing you to privately explore other dimensions. This process allows you to be in control of what and how much to release and gives your body a chance to balance and attune with your divine mission or blueprint. As you relax fully clothed on a therapy table, geometric patterns and singing bowls are used to clear ancestral and emotional blocks causing cellular pain. 

Mary Butler is the current caretaker of The Chalice sacred space and garden.

Her greatest desire is to share the Joy Flame with everyone she comes in contact with. Wouldn't it be a delight for each of us to have our own personal Magic button and move with ease and grace in all we do? She believes this is possible when people love and share in a concerted effort to make each day a day of Heaven on Earth. Simple techniques, such as a chakra alignment, reading, energy session or use of a Violet Flame Mantra can make this quickly happen. So the Chalice offers highly skilled practitioners who offer profound healing modalities through their God-given gifts of energy, science, intuition and integrity. Come, ease your burdens and drink in The Light.

SUBCONSCIOUS CHAKRA ALIGNMENT

Are you experiencing difficulties in a relationship? In your career? Mary assists you to discover your life purpose and connect with ascended masters and angels to discern the meaning of your life. Work on those issues that most concern you from a spiritual perspective. Find solace and comfort in your interactions with angels and Elohim.

DRUMMING

Mary guides a meditation, or a drumming circle several times each week. As the sounds begin, Crystals, Tibetan and Singing Bowls, Bells and Shakers magnify the spiritual vibration. Participation opens a pathway of Light into the higher dimensions, leaving behind duality and third dimensional limitations. This action breaks up pain, depression and other negative matrices within the person and the planet. Let the chants, bells and horn permeate your being on a vibrational level to increase intuition and awaken DNA.The use of sound and frequencies to affect physical matter is an ancient science that is the foundation of this energy work. You become the healer and your higher self comes forth. This is an experience that vibrates to the very inner being of your soul. 

CHAKRA AND AURIC ENERGY ALIGNMENT

Using an innovative method of energizing the body and balancing the chakra system developed by Dan Nelson, quantum physicist, Mary applies BioDisks to modulate the body's electromagnetic field without using any type of conventional electromagnetic device. Computer generated geometric patterns allow tapping zero-point energy to protect us from emotional, environmental, and physical toxins that constantly enter our bio-forcefield and affect our energies and DNA pattern.  Experience the difference after just one application!  Results are amazing! Find out more about Solid State Technology at Dan Nelson's site 
here
. 
Personal Services: $60/hour

Gift Certificates Available

Ask About Our Specials

Experience Relief from Chronic Pain with Your Heat Therapy Session using Richway BioMat™  therapy - First Session is  Always FREE

Advanced Balancing Protocol

Hyper Physics including Solid State Technology reducing Pathogens

Ancestral and Emotional Clearing

Group Drumming and use of Sound for Clearance and Abundance: Love Donation

Copyright The Light Chalice 2012-2015

Team Building Programs 

for Corporations & Businesses

Team Building Programs

Goals Alignment Programs Available for your Corporate or Business Event - 

2 Hour and All Day Sessions Designed for Your Private Groups of 5 or more 

Call or email to discuss your event dates and goals:

LightChalice@gmail.com

512-296-0111

The Amethyst BioMat is an FDA registered medical device that combines far infrared waveforms with negative ions to produce deep penetrating heat. Join thousands of people worldwide who are experiencing improved health, enhanced personal wellness and enjoying benefits of using Richway BioMat therapy. Customers report relief from chronic pain, fatigue, arthritis, and injuries. The Chalice is a Free Trial Center right here in Austin, Texas. You will be fully clothed, lying on a massage therapy table enhanced by the BioMat. Explore how the BioMat may be of benefit to you by taking advantage of our free trial. Send your email to LightChalice@gmail.com to receive notices of days and times these free trials are available. General times will be from 1:30 to 4:30 on different days each week or by appointment, depending upon availability. This is a FREE trial service. You may add to this experience by requesting a chakra balance and aura cleansing for $30.00. For more information about this heat therapy, contact Christina Van Aert the Authorized Richway Dealer: www.thebiomatestore.com and tell her you were referred by Mary Butler from The Light Chalice. Should you desire to purchase your own personal BioMat, one can be shipped to your door for as little as $710.00. Start feeling better immediately.

Experience Relief from Chronic Pain 

with Your FREE Heat Therapy Session using Richway BioMat™ Therapy - The Light Chalice is a Certified Trial Center

Come use your heart and voice to claim your ascension in the Light. Try it at least once if this speaks to you just a little. Make a Love Offering on a sliding scale to help sustain The Chalice and keep the energies flowing.

The Light Chalice

12701 Research Blvd., Suite 311

Austin Texas 78759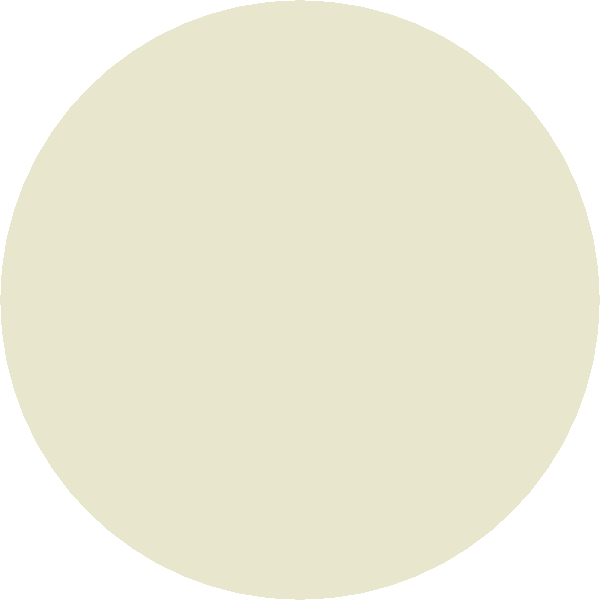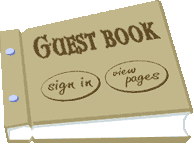 Copyright The Light Chalice 2012 - 2016  

Get Special Offers and FREE Event Information in The Light Chalice Newsletter - Just click on the Guest Book.