call for Appointments 

& Distance Healing

The Light Chalice is a place where we gather to sing praises to Angels and Cosmic hosts and infill our hearts with Joy.  Experience the light through drumming, chanting, and ringing of crystal bowls.  Come in and enjoy the light of Elohim as we delve into the mystery of the Sacred I Am in us all.

"I walked in to the Light Chalice and felt such peace and serenity.  Giving praises to the ascended hosts is an inspiring and healing experience.  Thank you for being a blessing to us."  RM

Get Special Offers and Find Out About Upcoming FREE Events: Sign the guest book on the right (that's our newsletter) and we look forward to talking with you soon. Email us if you have any questions.

~~~~~~~~~~~~~~~~~~~

Come Violet fire!

Descend into my form!

Thy consecrated purity,

Bringing cosmic ecstasy

Making me to be like thee--

Adorn my being now!

  by Saint Germain

I Am Light, glowing Light,

Radiating Light, intensified Light.

God consumes my darkness,

Transmuting it into Light.

  by Kuthumi

Violet Fire, thou Love divine,

Blaze within this heart of mine!

Thou art Mercy forever true,

Keep me always in tune with you.

by El Morya.

I AM, I AM, I AM

The free—no bondage holds me back;

I Am the fullness of Love's law

Supplying every lack.

by Zarathustra

Welcome! Open your heart to light.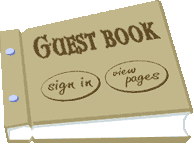 Come join our sacred groups for personal empowerment. Learn of Saint Germain's Violet Flame Gift for Everyone: 

"Gratitude gives latitude for bringing in the GOLD. We are blessed and caressed by SUPPLY untold." 

Click on the Guest Book

 to get our Newsletter

The Light Chalice

12701 Research Blvd., Suite 311

Austin Texas 78759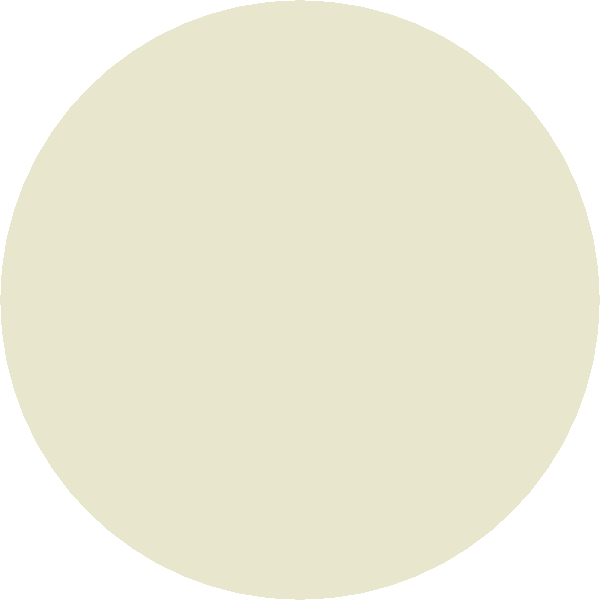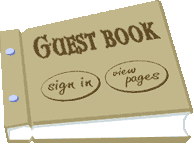 Copyright The Light Chalice 2012 - 2016  

Get Special Offers and FREE Event Information in The Light Chalice Newsletter - Just click on the Guest Book.

"I Am 

the open door 

which no man 

can shut." 

~ Jesus